Optimize Your Business Today!
Accounting, Business Consulting, Financial Advisory, Tax Planning, Interpretation of Tax Laws and Regulation for Management.
About
Optimize Your Business Goals and Objectives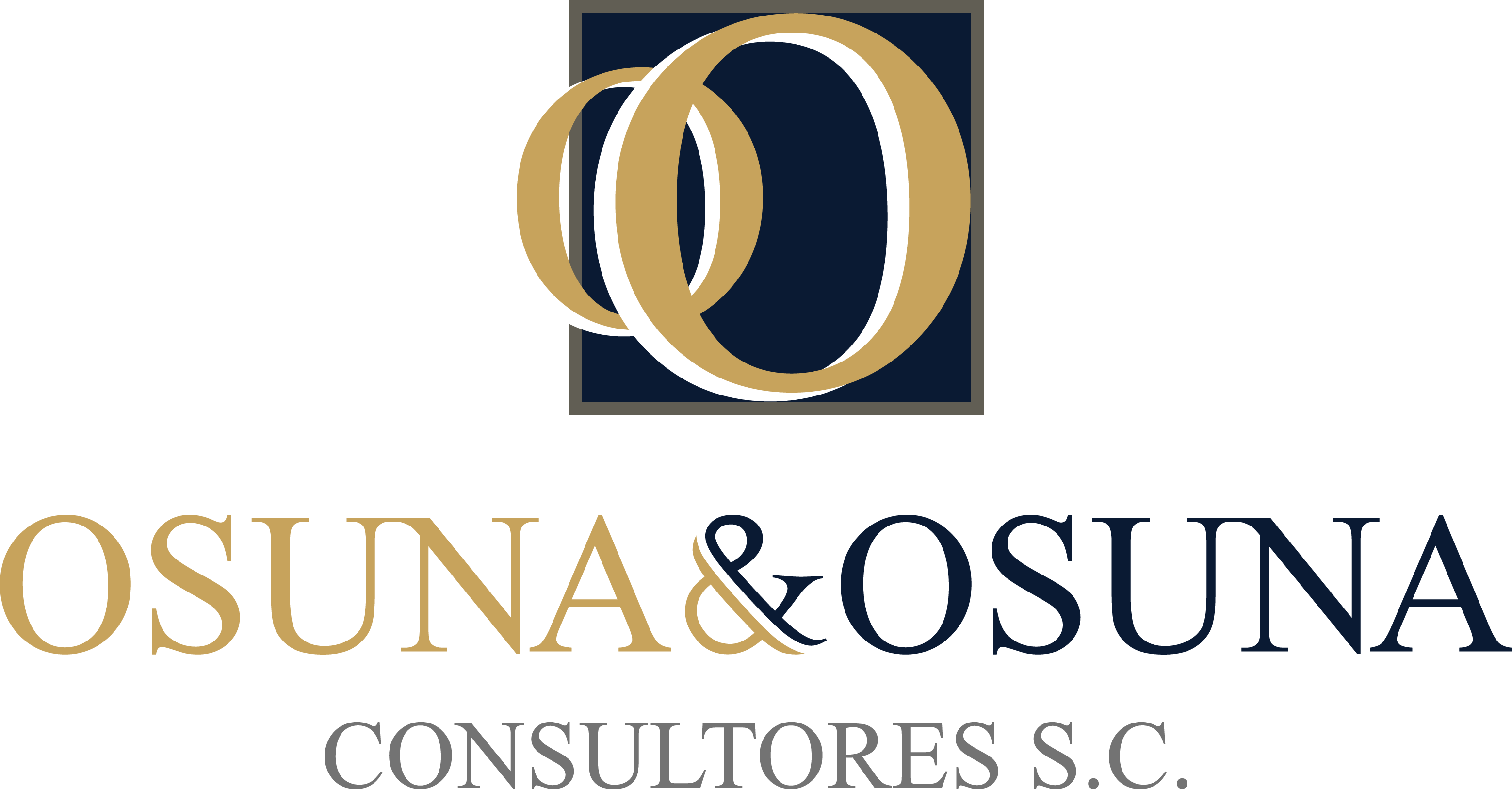 Osuna & Osuna Consultores S.C., we are a consulting firm in accounting and tax matters, whose mission is to provide a comprehensive service to our clients, providing sufficient tools that allow them to face the current economy efficiently to achieve their growth and consolidation goals, thereby establishing a relationship of work more effectively in the long run.
Charge Forward
Business Roadmaps Built Exactly To Your Needs
The constant changes in the markets, the challenges and opportunities of globalization, make a well-founded strategic vision necessary in today's organizations to achieve their goals of growth and consolidation. The bases of this strategic vision are, today more than ever, reliable financial information, authentic leadership, planning and the maximum use of resources.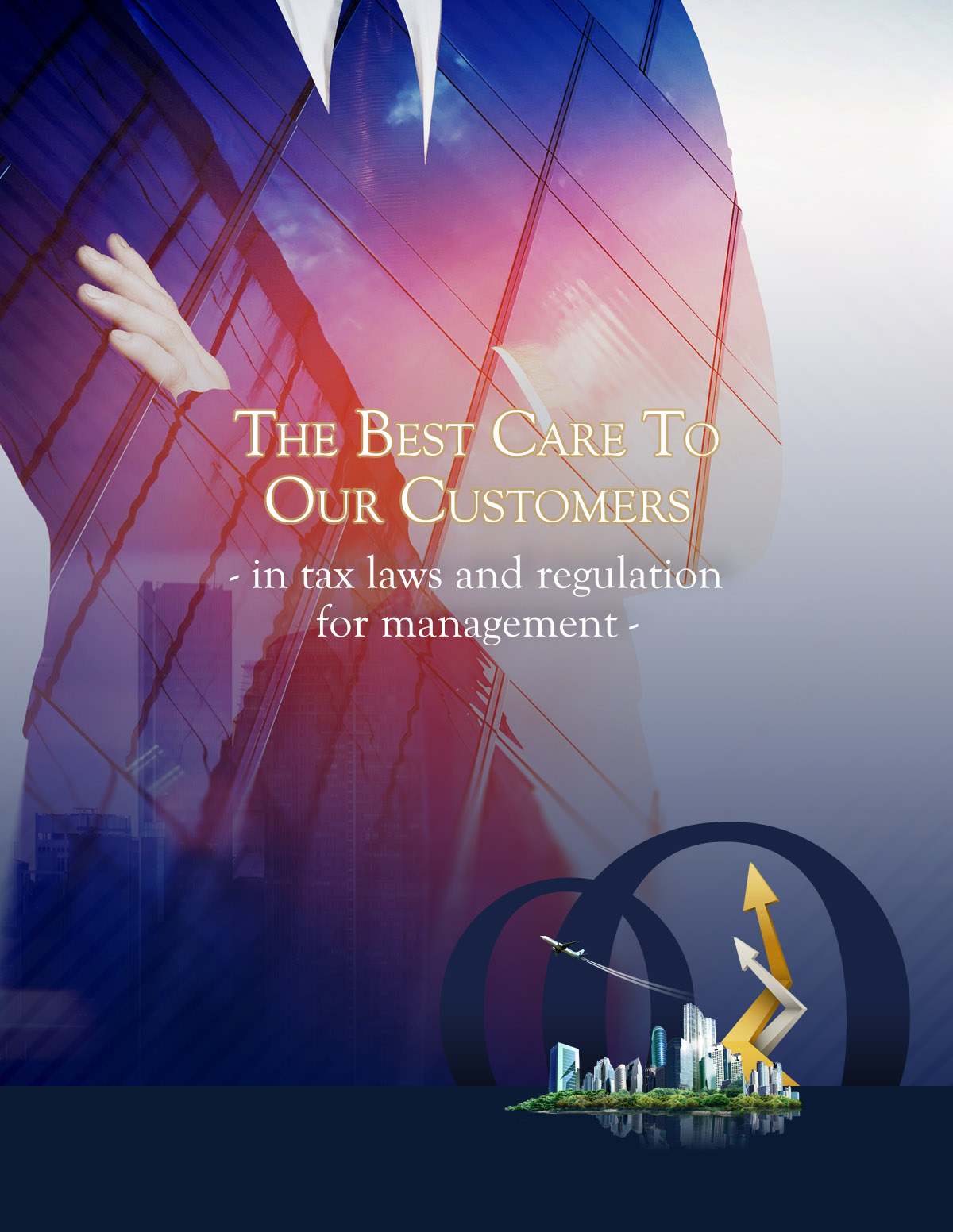 Our Specialties
We Can Do It All. Get In Touch For a Free Consultation
Advice and accounting supervision.
Tax returns.
Study and implementation of automated systems.
Accounting and administrative functions.
Nominas de Personal.
Accounting reorganization, accounting update and debugging of accounts.
Supervision and advice for the calculations of the imss.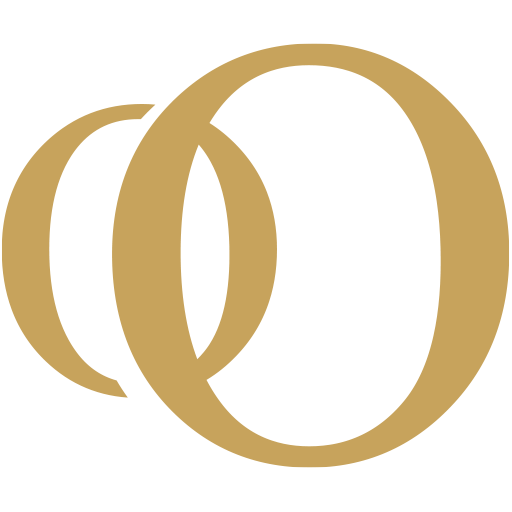 Services
What We Can Do For You
Osuna & Osuna Consultores S.C. serves as support for the administrative areas of our clients, providing the best proven recommendations for process improvement.
From Our Founder
Make Your Own Opportunities
Our philosophy favors mutually beneficial interactions with our clients, since we maintain our commitment to personalized service and teamwork, thus fostering reliable and long-term relationships. At Osuna & Osuna Consultores S.C., we provide important benefits to our clients by adding intellectual capital, experience and capabilities of our members in the areas of Taxes, Integrated Services and Accounting, as well as Consulting.